Our Story
Our Story
The Meet:
Sara and Ryan met through a mutual college friend (the one and only Mo Maki) and fell in love after Ryan sang Hall & Oates to Sara at a piano bar called the Zebra Lounge after day drinking together for 10 hours. Truly, a fairy-tale romance.
The Proposal:
Ryan and Sara planned a vacation in the Pacific Northwest, the first stop was wine country in Willamette Valley, Oregon. Ryan arranged for two photographers to be ready and waiting among the vines when he and Sara "just-so-happened" upon a beautiful vista overlooking the valley. Ryan asked the photographers to snap a photo of he and Sara with his cell phone, and then they offered to do so with their professional cameras. That was the signal for Ryan to get down on one knee and for them to be ready to capture the moment. Sara was completely surprised, so much so that she forgot which hand to offer. Everyone at the winery was in on the secret except her and it was a magical moment - you can see the emotion captured in the beautiful photographs.
The Love:
Ryan and Sara currently live in Old Town in Chicago where Sara is Ryan's landlord and they spend their free-time working out so that they can eat pasta. Ryan still sings to Sara, especially after a few beverages.
The Wedding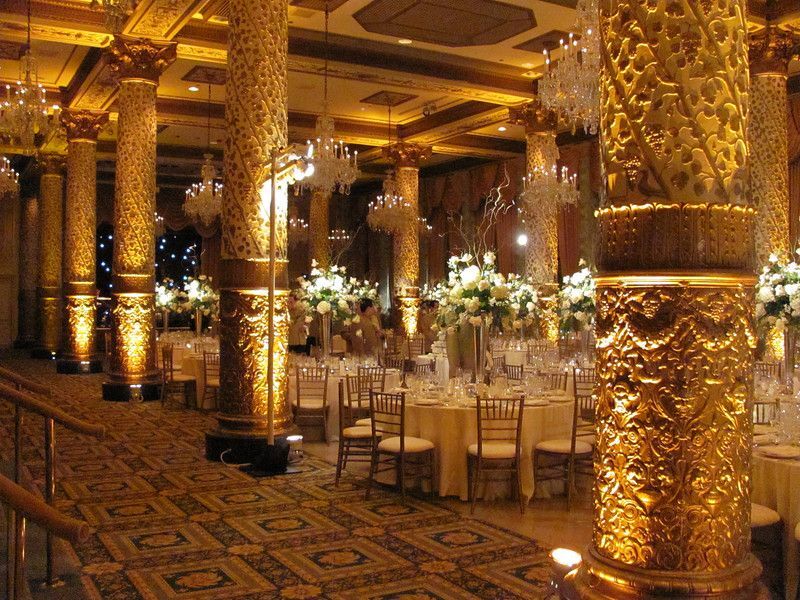 Friday, August 23, 2019
5:30 PM
Attire: Black tie optional. Look as fancy as you want! Suits are great, too.
Ceremony and Reception
The Drake, a Hilton Hotel
140 East Walton Place, Chicago, IL